Product Information
CERTIFICATES
Hotels are finding that their guests no longer merely want to consume. A healthy lifestyle, ethical and ecological values have increasingly become deciding factors for today's guests. Body care products are expected to be friendly both to the skin and the environment. The brands in this category aptly fulfill these high demands.
Hotels that want to live up to these new principles of healthy and ecological lifestyle have to select from an ever-growing number of green cosmetics. But with so many products on the market today claiming to be green, how can you tell which ones really are? To clarify this, certification systems have been introduced to deliver consumer assurance. It requires some studying to figure out what each one means: eco-friendly, organic, fairly traded
ECOCERT  – was the very first certification body to develop standards for natural and organic cosmetic. ECOCERT is the most highest standard among cosmetics.  To ensure an environmentally friendly cosmetic product, the ECOCERT standard lays down:
1. The use of ingredients derived from renewable resources, manufactured by environmentally friendly processes. ECOCERT therefore checks:
The absence of GMOs, parabens, phenoxyethanol, nanoparticles, silicon, PEGs, synthetic perfumes and dyes, animal-derived ingredients (unless naturally produced by them: milk, honey, etc.).

The biodegradable or recyclable nature of packaging.
2. A minimum threshold of natural ingredients from organic farming to be reached to obtain certification:
For both labels, ECOCERT Standard imposes that a minimum of 95% of the total ingredients come from natural origin.
EU ECOLABEL is the environmental label for ecological products from the European Union. The quality seals are given to products that have only a minimal impact on the environment, after their life cycle has been evaluated.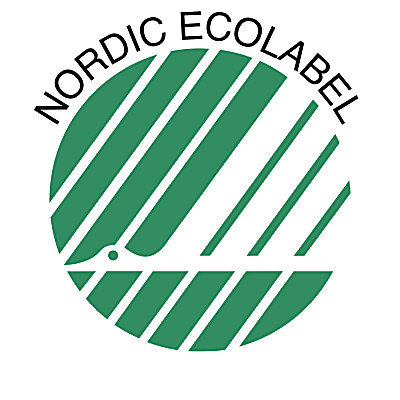 NORDIC ECOLABEL – "Nordic Swan"  was established in 1989 by the Nordic Council of Ministers. It is an effective tool to help companies that want to go ahead with sustainable solutions – and thereby enable consumers and professional buyers to choose the environmentally  best goods and services. Today, the Nordic Ecolabel covers 67 different product groups from soap and batteries to furniture. The certificate is valid for 3 years.
FAIRTRADE is an alternative approach to conventional trade and is based on a partnership between producers and consumers. Fairtrade offers producers a better deal and improved terms of trade which are based on three key standards: environment, social standard and economics. Environment – standards for resource-saving and environmentally friendly production. Social – the prohibition of exploitation and discrimination of workers. Economics – Fairtrade  minimum prices to cover the cost of sustainable production.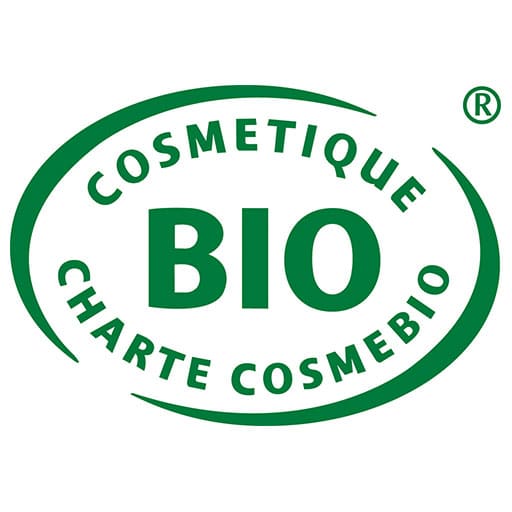 COSMETIC BIO was founded on 2002 in France, when there were no regulations on natural and organic cosmetics. The Cosmebio label charter imposes on brands a 95% proportion of natural ingredients in their products. This charter gave birth to 3 underlying labels based on this proportion. Thus were born the labels: Cosmebio, Cosmosnatural and Cosmosorganic; the Cosmosnatural label imposing only these 95% of natural ingredients. As for the other two, they are a little more demanding with a 95% obligation of natural ingredients on all plant ingredients, to which is added a minimum of 10% of organic ingredients for the Cosmébio label, and 20% % for Cosmosorganic on the total product.
ECARF certifies products and services, especially adapted to the needs of allergy-prone skin:
ECARF-certified body acre line with confirmed skin-friendliness, even for allergy-prone skin
Designed for everyday use
Hotel amenities created for both – children and adults
Developed for sensitive skin
Dermatologically tested formulations